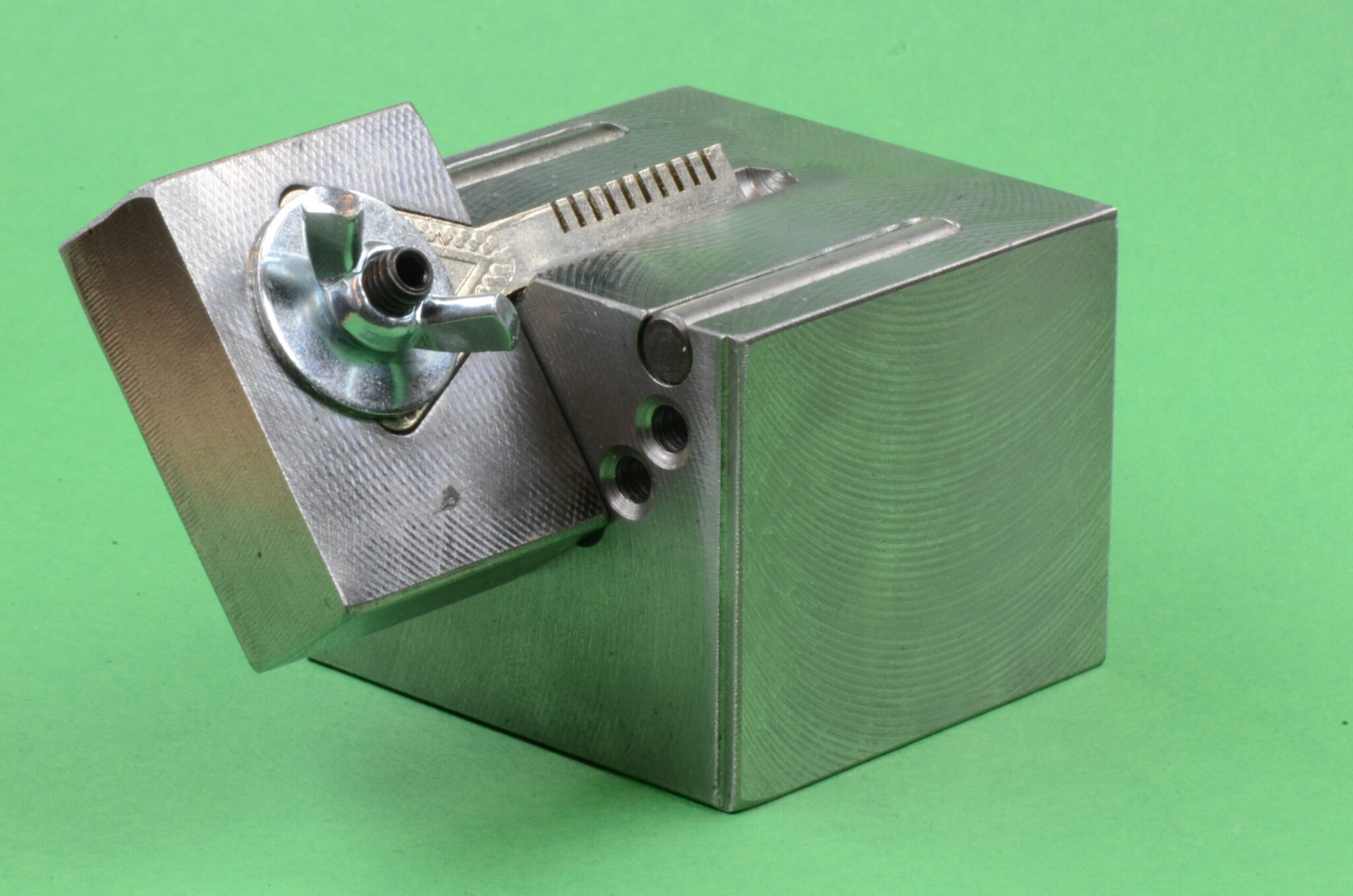 combination-lock-manipulation
non-destructive-car-opening
therma-lance-safecracking

At Wels Security Solutions, everything revolves around non-destructive lock opening. We offer courses in the field of locksmithing, safe opening, forensic investigation and more advanced topics. We are also available to open locks in a non-destructive way for our customers.
All these topics require knowledge, expertise and the proper tools. With the right knowledge and expertise, you can get a lot more done than someone only equipped with an expensive tool. Here, we provide both the knowledge and the tools.
Courses
All our courses are tailor made. The subject and content of each course is determined according to the client's request. This could mean attaining a specific skill, learning how to solve a particular problem or to train new personnel. Additionally, we can offer a 'Personal Trainer-approach' in which we guide and train the client over a longer period of time.
We offer a large diversity of training courses. Popular subjects are locksmith training, forensic investigation, red teaming, and the opening of a particular variety of locks, including cylinder locks, electronic locks, vehicles, safes, or certified padlocks. Mail solu[email protected] or call 020 2602442 for more information.
Emergency opening
Lock service 'Intact Locksmithing' is our 24/7 locksmith service in the Amsterdam area. Lost the keys or code to the safe? Locked out of your car? Front door shut behind you? As the name implies, we'll solve your issues damage-free (if possible). If you're looking for a reliable locksmith, call 020 2602456 for a non-commital quote. Intact Locksmithing is a member of the Dutch locksmith's guild NSSG.
Forensic Services
We offer several services in the field of forensic investigation. For example, we work with consumers who have come into conflict with their insurance company. Thanks to the right to counter-expertise, the consumer can be aided by an independent expert. Our expertise can also be offered to businesses and insurance companies.
There are cases when no traces of forced entry are found after a theft or break-in. If non-destructive entry techniques were used, such as lockpicking or a bumpkey, we can determine this through forensic investigation. With the help of a microscope, we can examine the lock's parts for traces. Additionally, in the case of theft or burglary where damage has been inflicted, we can shed light on the modus operandi.
In case of vehicle theft (cars or motorcycles) key investigation plays an important role. A single scratch on the key can make the difference between an insurance payout or being sued yourself for attempted fraud.
Our lifelong experience with locks and the security industry gives us the ability to assist our clients and offer a fresh look into case files. The first consult is always free. Mail solu[email protected] or call 020 2602442 for more information.
Red Teaming
Our red team is specialized in testing physical security on a high level. This can be done through a one-time security check or through more advanced methods. Our red team has held several successful tests against the critical infrastructure. For more details, mail [email protected] or call 020 2602442.